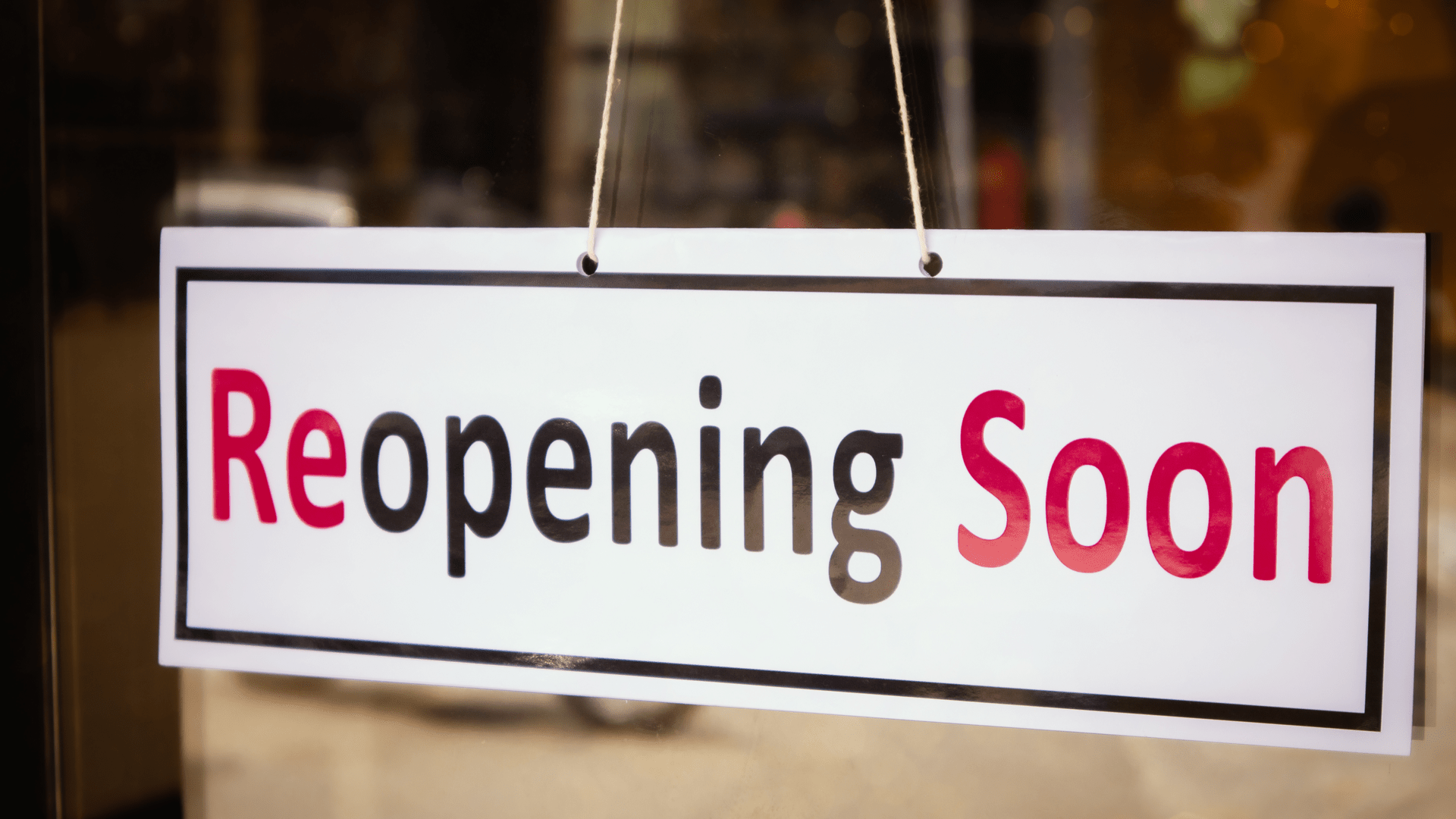 We are happy to announce that the government will lift lockdown restrictions for the beauty industry on the 12th of April 2021. Whilst this date is not set in stone and not guaranteed, it is a firm date that we can work towards and look forward to reopening on. We ask that all of our customers who have made bookings before the 12th April 2021 to rebook their appointments to a date on or after 12th April 2021. You can easily rebook your appointment by clicking on the book now button below.
We look forward to welcoming all of our customers back and hope this will be the final lockdown and reopening of our business for the foreseeable future. If you have any questions or require any help with rebooking then please email info@iluvo.co.uk. Otherwise, to quickly and easily reschedule any bookings or make a new booking reservation then click the button below.
Again, we wish to thank all of our loyal customers for their support and understanding through this difficult time.