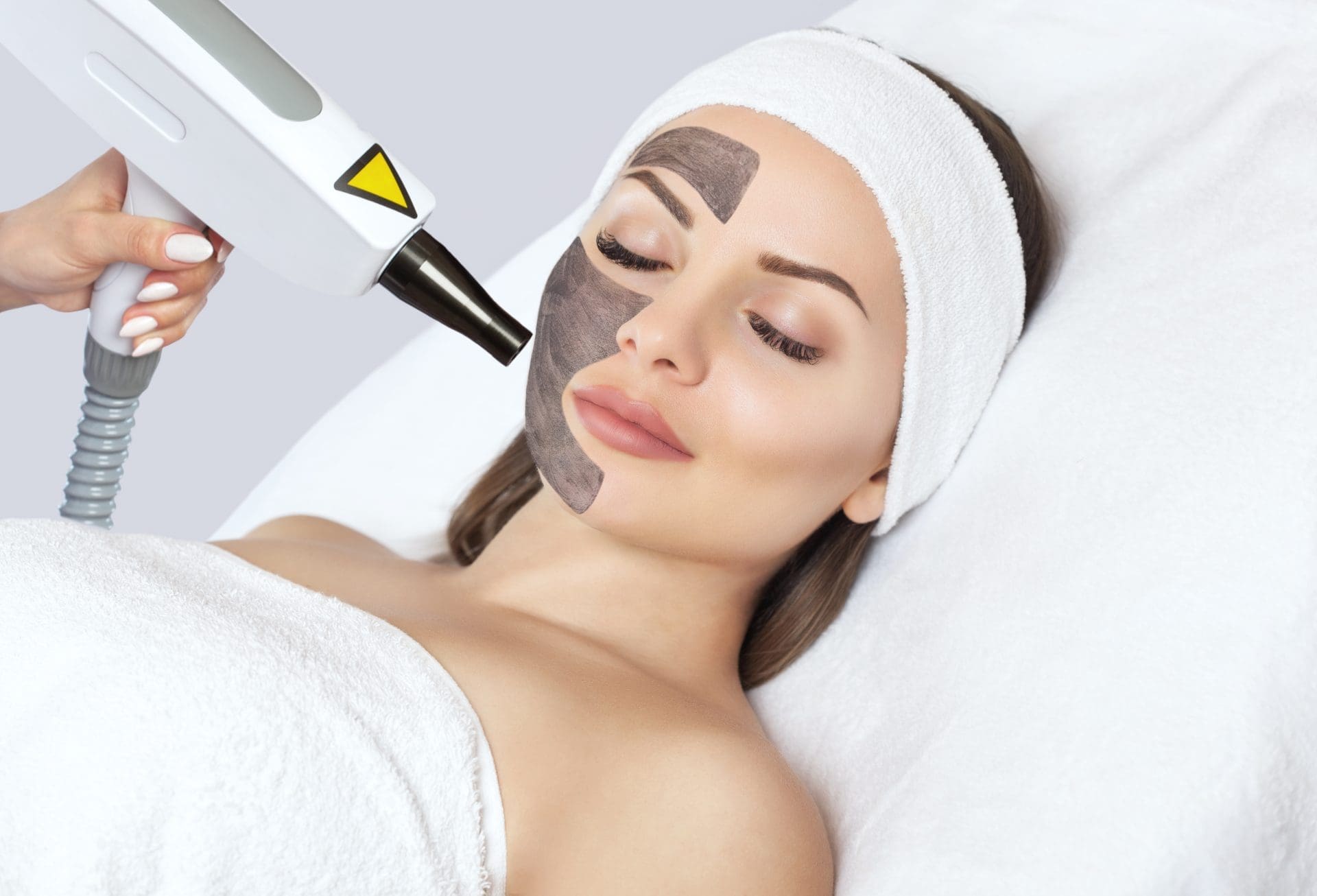 We are pleased to announce that we are now able to offer specialist skin treatments such as Acne Treatment and Blemish Treatment using the latest laser technology by Lumenis M22 apparatus. With the new groundbreaking technology we are able to offer cost-effective, virtually pain-free, and exceptionally good results. Treatments include Carbon Peeling, Blemish Treatment, Acne Treatment, Skin Rejuvenation, and much more. See below for a full list of treatments available:
Skin Rejuvenation
Acne Treatment
Pigmentation Removal
Rosacea Treatment
Carbon Peeling Treatment
Blemish Treatment
Mole Treatment
Vascular Vein Treatment
Spider Vein Treatment
Freckle Treatment
We are now able to offer all of the above treatments with this new technology. Please visit our Laser Skin Treatment Price List for pricing or contact us for more information.