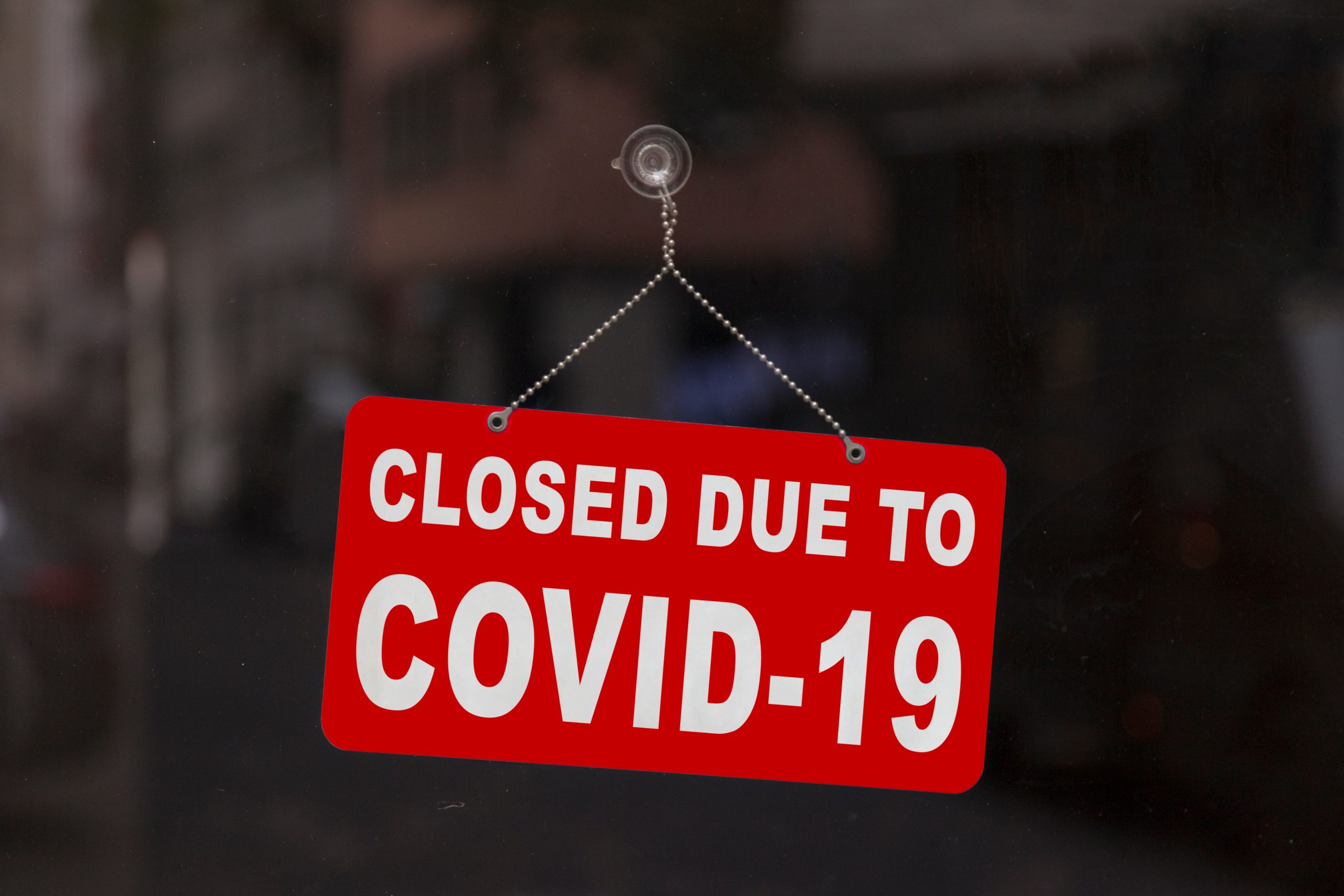 Dear Customers,
We hope all of our customers are keeping safe and well during this difficult time. Throughout this period, we have sought to abide by government legislation by closing our business to customers when informed to do so. Having reviewed the latest information available to us and supplied by the UK Government. Our business will need to remain closed for the foreseeable future. We are hoping to have some more substantial information with guidelines and timelines on reopening for businesses over the coming months. We will continue to keep informed on updates to the current situation and any changes to legislation and will inform our customers at the earliest opportunity.
For now, the only information available to us, is that we will need to remain closed for the remainder of February and for the whole of March 2021. We will review again in March and provide another update at some point towards the end of March.
Again, we wish to thank all of our loyal customers for their tremendous support and understanding throughout this difficult time, and look forward to welcoming you all back at the earliest opportunity. Please be assured that any treatments purchased in advance, including package deals, will be honoured as per terms of sale.
We wish you all the very best and hope to see you very soon.
Kindest Regards
Team iLuvo