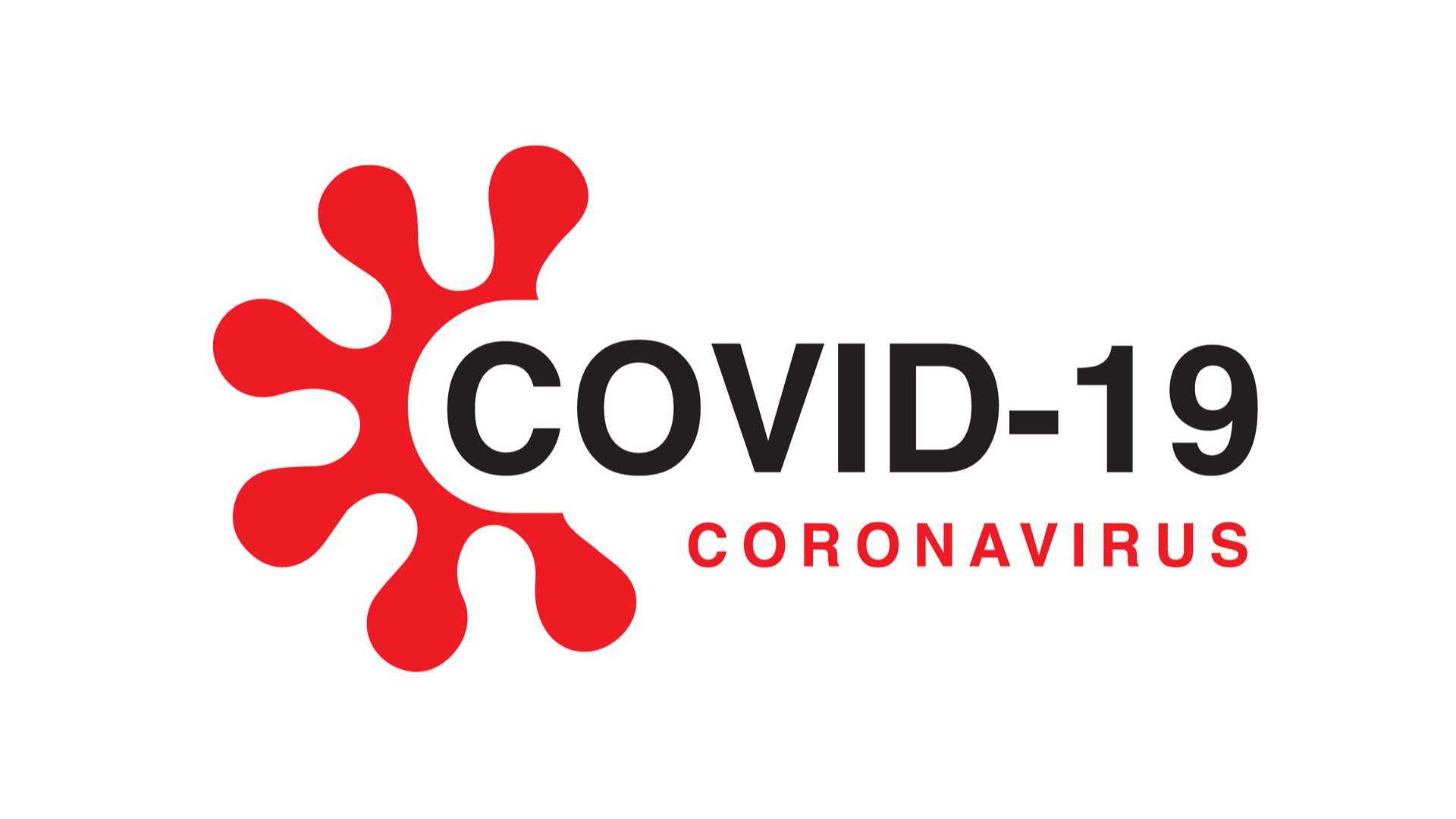 Our business takes the health and safety of all of our customers very seriously. As a result of the CoronaVirus outbreak, we will be taking the following precautions to help protect our customers and our staff.
All customers are asked to cancel appointments if they or a member of their household have developed a cough or a temperature exceeding 37.8C within the last 14 days
All our staff are taking extra precautions whilst travelling to and from the salon. Such as avoiding touching their face, sanitising hands after touching surfaces, and washing hands for 20 seconds when arriving at work
Additional time will be allocated between appointments to allow for thorough cleaning and sanitisation of our treatment room and equipment. The treatment room will also be aired during this period
Our staff will wash their hands thoroughly between treatments and wear surgical masks whilst at work
We can assure our customers that have purchased packages with us. We are financially stable and able to cope and survive this outbreak regardless of any current or future restrictions that are to be placed on the movement of the population over the coming weeks and months.

We wish for all our customers to stay safe and healthy during this period of uncertainty. Please follow the government guidelines to stay safe:
Wash hands frequently with soap and water for at least 20 seconds
Avoid unnecessary contact and non-essential travel
Avoid touching the face without first washing or sanitising your hands first
Use a tissue when coughing or sneezing and dispose of the tissue safely