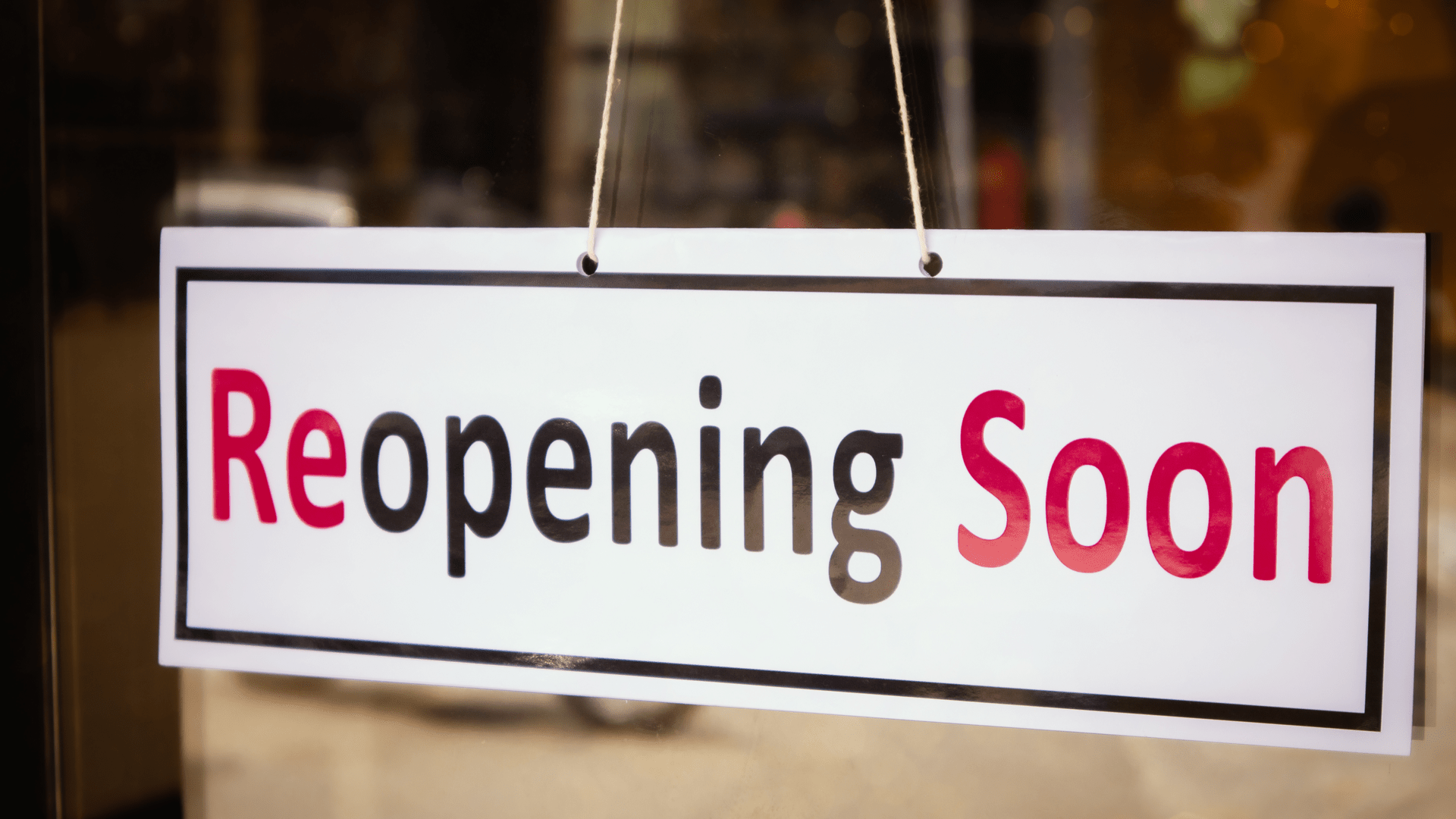 We would like to wish all of our customers a very Happy New Year for 2021! We hope that the year will bring you much joy, happiness, and success. In addition, we are currently in Tier-4 for Coronavirus lockdown. Government laws forbid us from reopening our business until we move to Tier-3. We are currently aiming (hoping) to reopen our business on Thursday 14th January 2021. If you have an appointment scheduled before the 14th January 2021 then please rebook your appointment for a later date.
In the meantime, if you have any questions regarding your treatment plan please email info@iluvo.co.uk.
We wish that you stay safe and healthy over the coming weeks and look forward to welcoming you back with open arms.