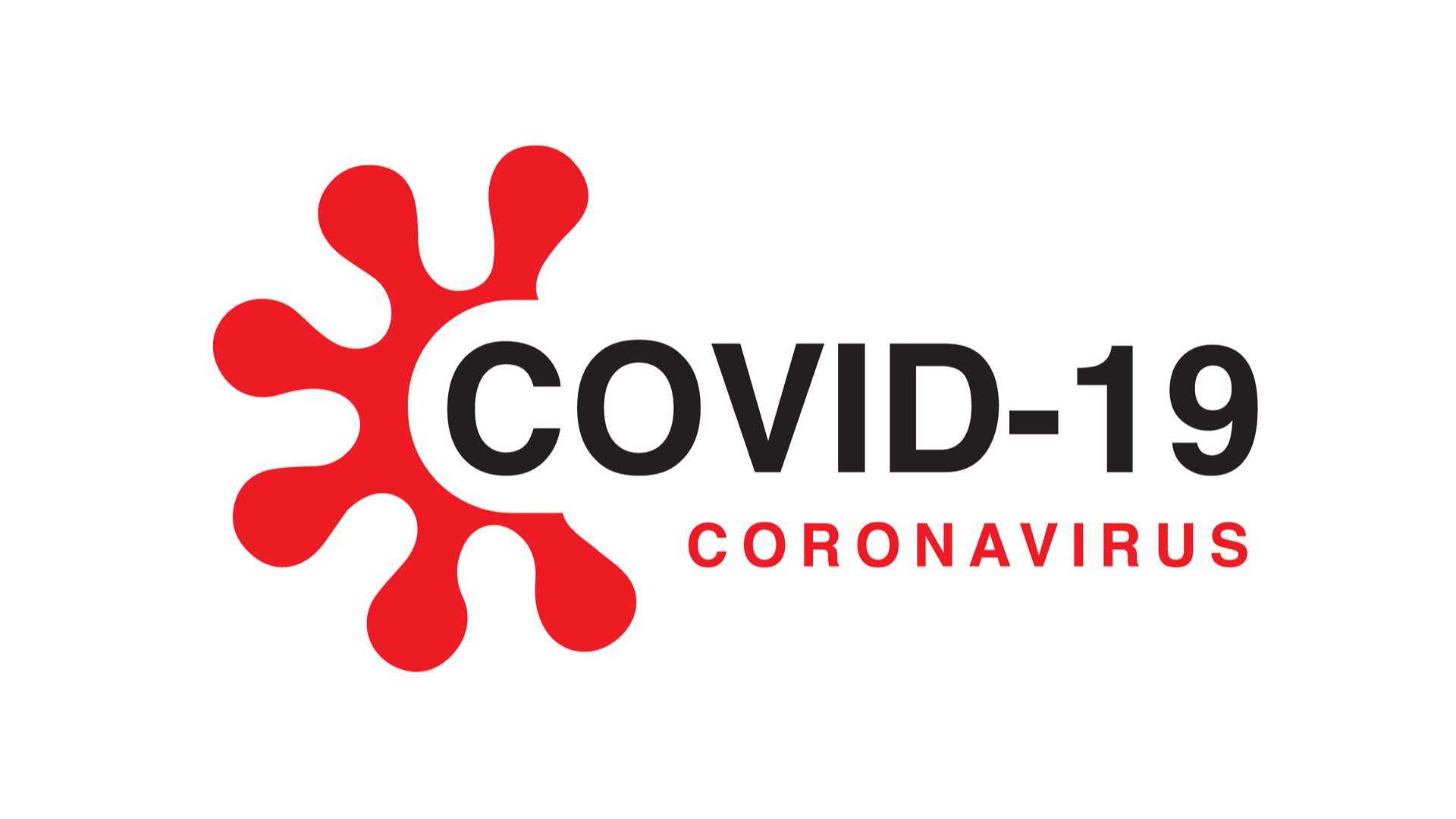 Last Updated: 14th January 2021.
As of January 2021 we have been forced to close our business for a third CoronaVirus (Covid-19) nationwide lockdown within London.
We appreciate that this will cause significant disruption to our customers and apologies for the inconvenience that this will cause.
If you have an appointment booked between 1st January and 15th February then please reschedule your appointment for another date in late February or later by using our online booking system.
Alternatively, please email us on info@iluvo.co.uk or call.
Please note, that there is no guarantee that we will be allowed to reopen on 15th February 2021. There is a small chance that the government may decide to extend the Tier-4 lockdown. We plan to reopen our business at the earliest opportunity but, will be unable to do so until London moves back into a Tier-3 or lower lockdown.
Please see the Government Coronavirus Update page for the latest news and information on Coronavirus.